Marketing & User Acquisition
Find the right partner for product growth. Get in touch and discuss details on how to market your mobile apps and online stores most effectively. 
Contact
References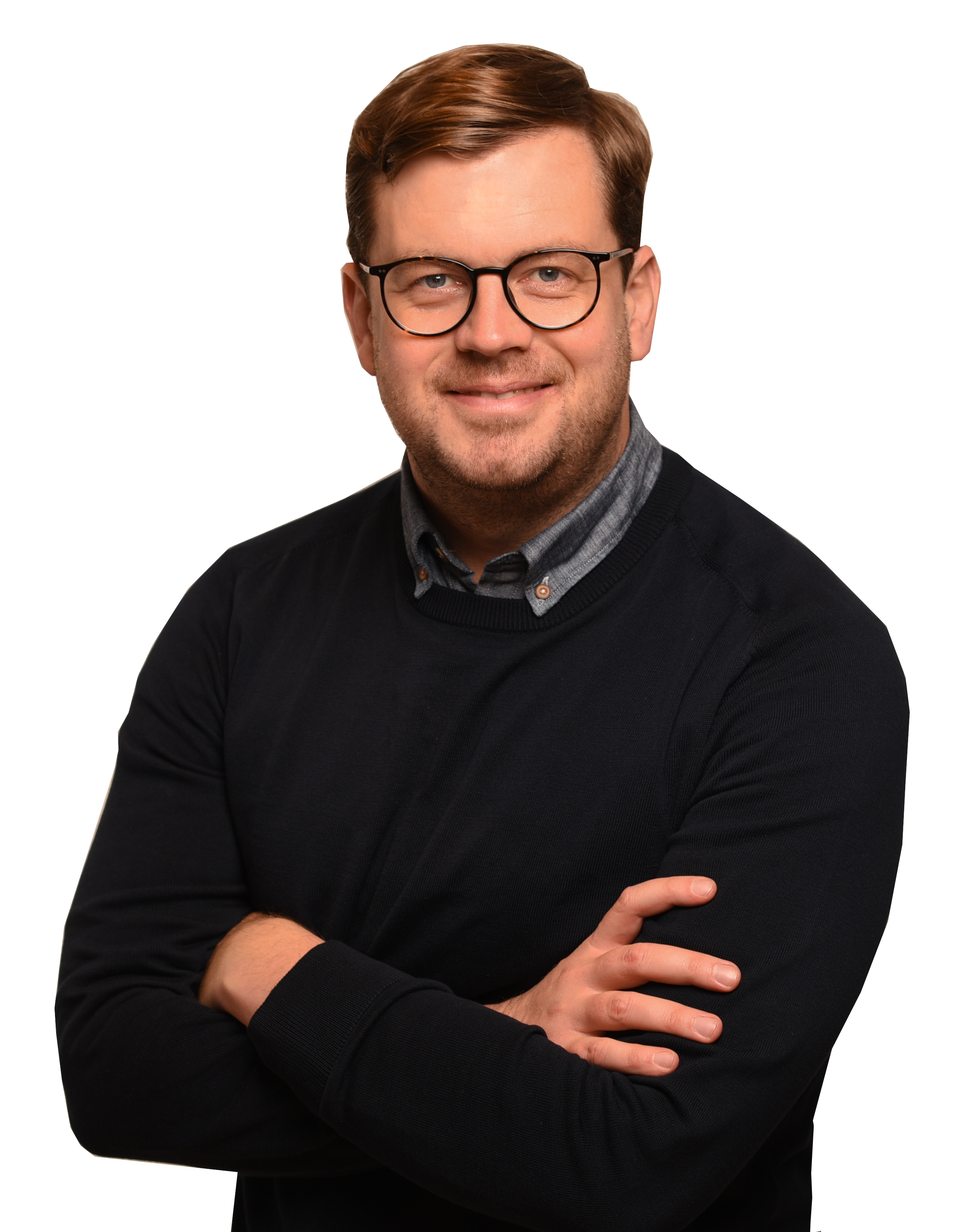 Hey, I'm Sebastian. Working in Digital Media for 14+ years
In 2006 I started my career as market analyst for a corporation of Germany´s public broadcasting system. Now I am looking back on 10+ years of experience in working with and managing multicultural teams within the app economy. Since 2016 I am self-employed and consult digital companies on launch marketing – but not exclusively.
I possess a flexible mindset to adjust to my partners' specific needs – from startups to publicly traded companies. I am located in Hamburg, Germany, and speak German fluently as well.
Analytical Infrastructure
User Acquisition (UA) is the process of acquiring users for your digital product via marketing activities. It is a data-centric approach – maximizing the margins between the costs of acquiring new registrations and the lifetime value of those users. A superior UA strategy identifies the right audiences and becomes ROAS positive as scalable. Showing the right ad to these audiences is just the final – but sometimes most important – step to promote your product.
"Let me support your project along its full lifecycle – from soft launch to scaling phase. UA will be your key driver for accomplishing product maturity. I am your most efficient partner for…" 
Consulting: Helping people help themselves
Management: Arranging key measures
 Operations: Providing the right marketing tactics and execute them
Define
Develop the agenda for our collaboration and define targets
Design
Prioritize the ways and means how to make the business goals
Refine
Stay agile and adjust required measures to accomplish success 
Build
Invest in a reliable partnership
Experience
User Acquisition

Brand Positioning

Market Research

Public Relations
Focus
Facebook & Google Ads

Mobile Attribution / Tracking

App Store Optimization (Google Play & Apple App Store)

Media Planning

Business Analytics / KPI Refinement
Verticals
Gaming

Mobility

Educational Technologies

Social Networks

E-Commerce
Companies I partnered with